Aluminium: A Peek into the Now and the Future
Fulfilling the human imagination
Although many term aluminium as a somewhat young metal in the history of our civilization when compared to iron and steel, this versatile material has in recent decades risen to relative prominence in terms of production volume and usage demand.
Aluminium exhibits many unique properties that make it a sought-after material. For one, despite its low weight, aluminium is extremely strong, durable and, yet, malleable. In addition, we have also expounded on aluminium's high reflectivity of radiant energy (high thermal conductivity) as well as anti-corrosion and non-toxic characteristics as reasons for its rising role as façade and roofing material, especially in extreme climates and even in marine environments.
As a silvery-white, super light-weight metal, aluminium fulfills the human imagination of a material from the future. Yet it is material that is highly customization to take other forms, shapes and colors, making aluminium extremely flexible in terms of its uses and applications. Cast it, mold it, fold it or even crush it – aluminium is able to take almost any form to fulfil almost any imaginable function and look.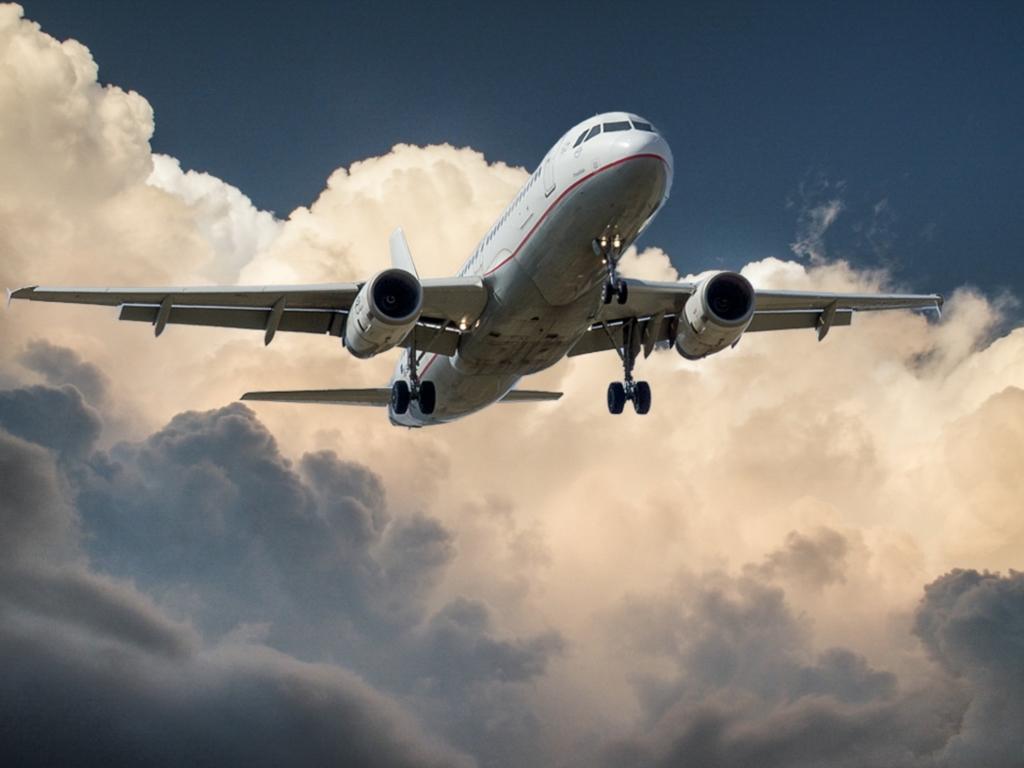 Material of choice
Apart from being widely used in the building industry to construct some of the world's most outstanding and awe-inspiring structures, aluminium is also a material of choice when it comes to high-technology products and their components. Did you know that because of its light-weight characteristic, aluminium is a key metal component in jet engines and aircraft's structure? What about our much sought-after flagship mobile phones? The frames and chassis of many of our expensive branded mobiles use aluminium, chosen for its light-weight property, sleek look and premium feel.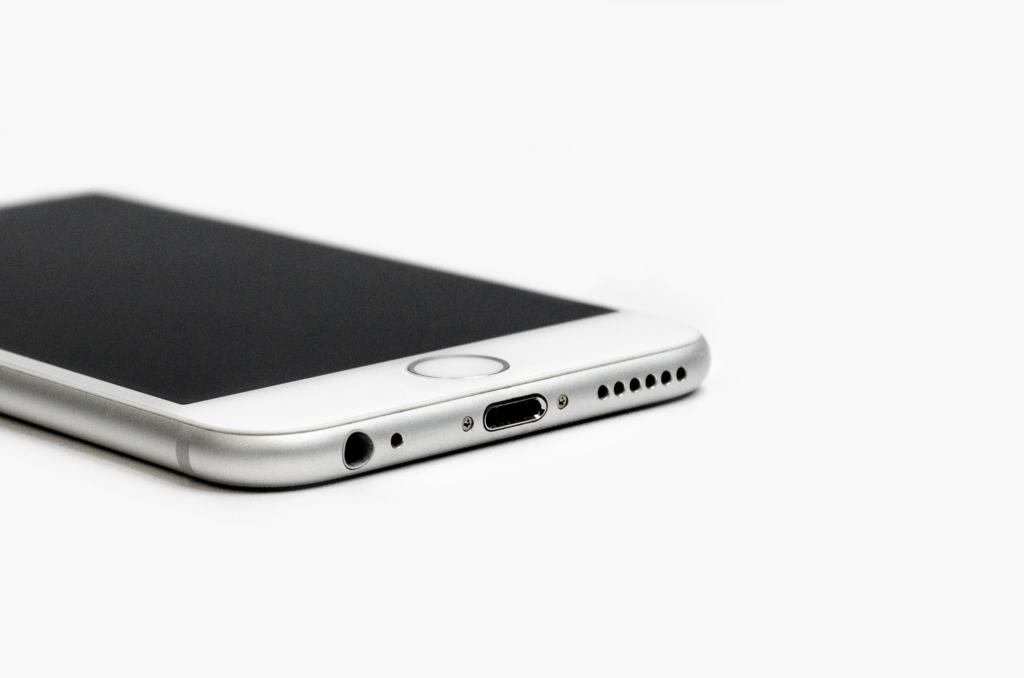 In addition, the automotive industry especially has been increasingly looking towards the use of aluminium in automobile construction, namely, the building of light, energy-saving vehicles. The use of aluminium as a key material for electric cars and other types of vehicles could not only lead to increased speed and mobility but also to greater protection of the earth's environment and climate. "The trend towards energy-saving cars and the material's excellent reusability, which allows the energy invested in its production to be entirely reclaimed, are certain to increase aluminium consumption," reported an editorial from the official website of the upcoming Aluminium 2020 Conference to be held in Germany next year.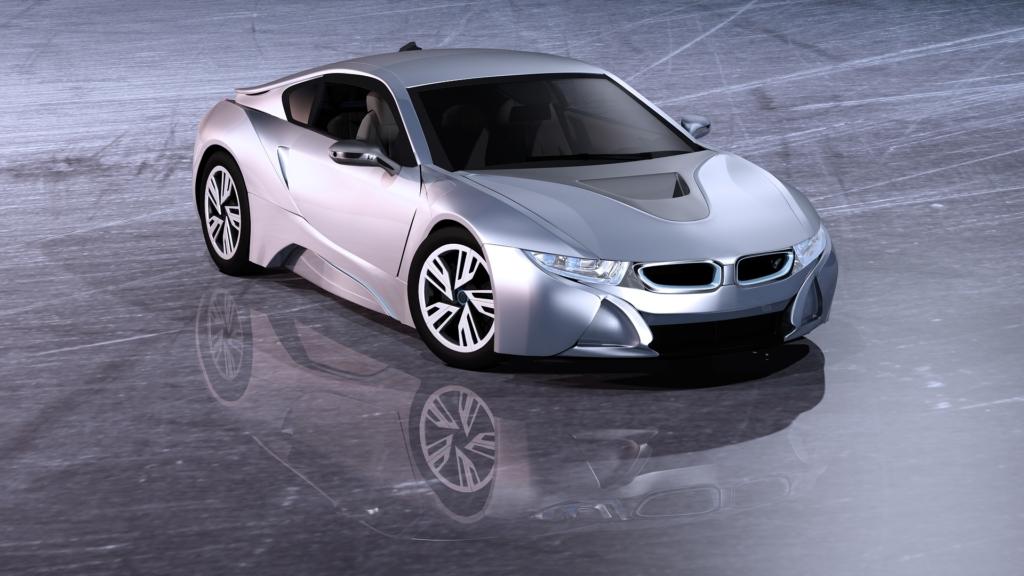 Increased global demand
According to the International Aluminium Institute, primary aluminium production across the world is predicted to surpass 70 million tonnes annually by year 2020. Strong demand for aluminium, especially in the lightweight construction industry, has led to year-on-year increase in its production. It has been reported that 2017 saw a production rise of 5.8% globally.
Moving forward, industry professionals believe that despite increasing demand and the decline in production and stockpile of the metal, the potential of aluminium application is still vast and varied in the current high-technology environment. As such, "the industry needs to work together in order to streamline efficiency and create an environment open to innovation. Companies and even competitors need to support each other, sharing ideas and practices in order to allow us to move seamlessly into a digital age," concluded the inaugural Future Aluminium Forum that took place in Milan in May 2018.
Bright future
It is indeed an optimistic future ahead for aluminium. Wherever and whichever industry requires a material that is sustainable, flexible and endlessly moldable, the aluminium advantage will always stand out, making this light-weight metal one of the top picks amongst other materials. According to aluminum.org, "Alumin[i]um is so critical to modern mobility, increasing sustainability and the… economy that without it, many of the conveniences of today's world would simply not exist." The flying cars of the future, the metallic skyscrapers reaching into the clouds and even military submarines – all these and more will see aluminium taking its place as a material of worth now and beyond.
As one of the leading rolled products producer in Malaysia, Alcom supplies a wide range of coil and sheet for general engineering, architectural, construction and manufacturing industries. Our coil, sheet and plate are characteristically tailor-made to suit customers' preference.
Please follow and like us: