ALCOM – Infinite Possibilities
When you are enjoying the breezing air from your air conditioner..
When you are spending precious family moments under your own roof..
You might not notice, but we are always there to innovate and help you create a better life..
Giving you, and the world, infinite possibilities.
ALCOM new corporate video are now on Youtube, Facebook, and Linkedin! Click the photo below to watch the video.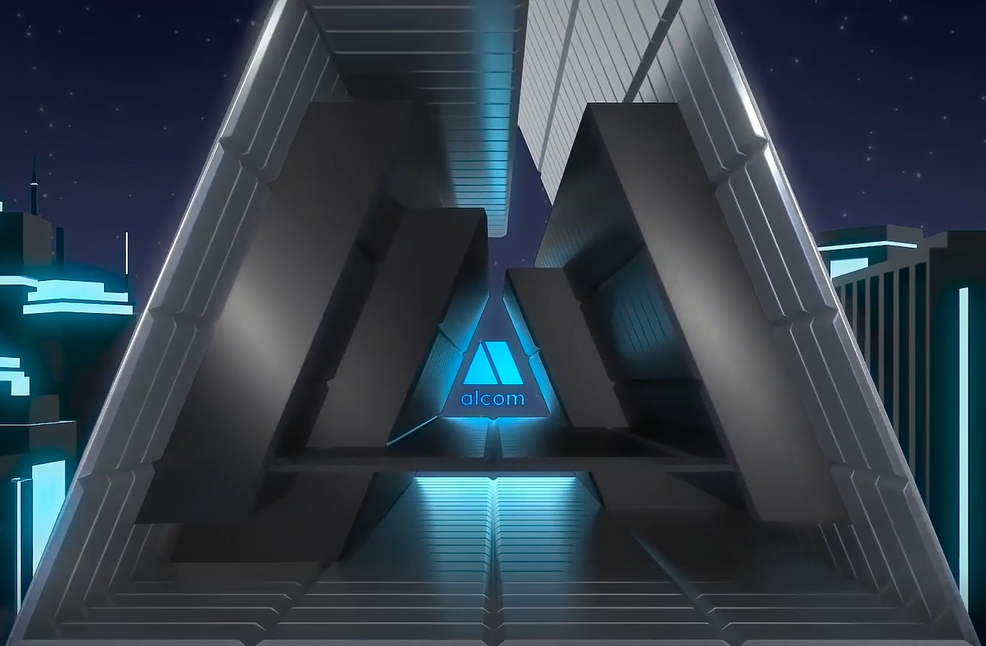 By Alcom Editor
ALCOM, the largest manufacturer of rolled aluminium products in Malaysia and a leading supplier in the Asia Pacific region, offer wide range of aluminium products.
Please follow and like us: