What to Consider When Choosing a Custom Roof?
In recent years, homeowners and commercial developers are looking for new homes to be built according to their specifications. Including custom roofs.
If you're looking to build the home of your dreams, keep reading. We're sharing with you everything you need to know about the best roofing options for your custom home.
There are a few things you should think about before you look into roofing options. They are:
Slope/pitch
Color
Climate
Longevity
Energy efficiency
Knowing exactly what you need and want will help you find the best roofing materials for your home.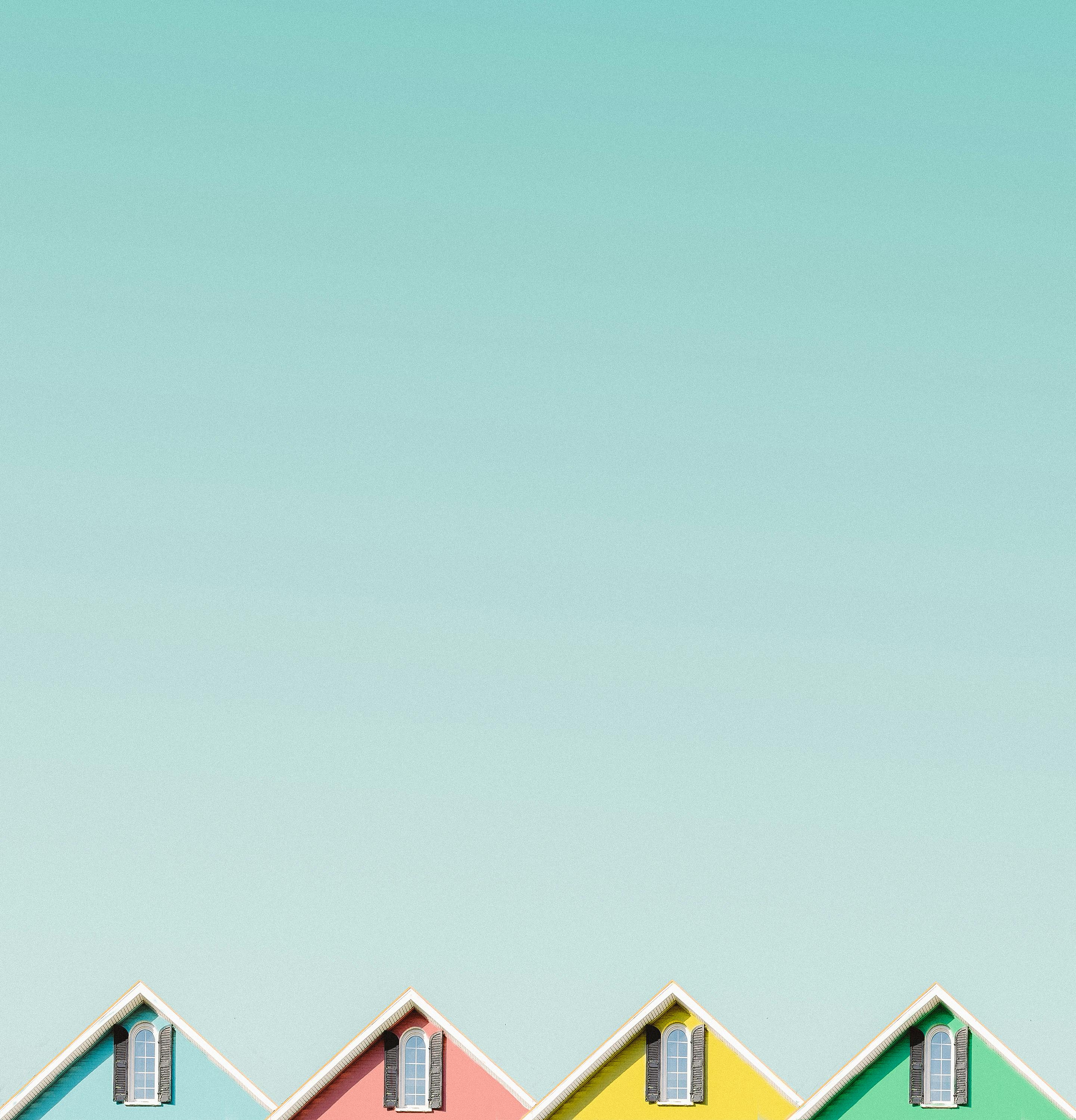 SLOPE OR PITCH
Malaysia has consistent hot and humid weather year round. The west coast experiences its wet season from April to October, but thundershowers are usually only brief and provide a relief from the humidity. The east coast's rainy season is from November to February and has heavier rainfall than the west coast.
This means there's need for a higher slope or higher pitched roof. High pitched roof good at moving water and high slope means that gravity will help get rid of moisture in hard rainfall.
Keep in mind that you need to choose the right type of material to go with the style of roof you'd like. Otherwise, if you choose the wrong type of material you could cause unwanted damage to your roof and home during times of bad weather.
COLOR
Choosing the right color isn't just about aesthetics. The right shading can also help keep your home cooler.
And since Malaysia enjoys tropical weather year round, color is an important element to consider.
WHAT TO CONSIDER WHEN CHOOSING THE COLOR AND SHADE OF YOUR ROOF
Do not match the exterior paint of your home. Instead, find a shade that complements it.
Black or gray roofs with a white exterior are perfect combinations if you want a classic, traditional look. Before you make your final decision, bring home some samples and place them next to the exterior of your home.
Things never look the same as they do in a brochure.
KEEP FUTURE BUYERS AND THE WEATHER IN MIND
And while you may plan on staying in your home for a while, eventually you will have to sell it. Keep potential buyers in mind and select a roof color that appeals to a range of preferences.
Your location and how much sun exposure you have will also play an important role when selecting your roof's color. Darker roofs attract more heat while lighter colors reflect heat.
CLIMATE
The best roofing material will be one that is compatible with the weather in Malaysia. Whether you're in west or east Malaysia, roofing materials to consider from are metal roofing and tiles roofing.
LONGEVITY
Each type of roofing comes with its own lifespan. While some may be more expensive up front, you should also consider how long each type of roofing material is expected to last.
You may want to invest in a higher quality roofing material that will last you 25 years or longer rather than a material that requires you to make frequent repairs or even have your roof replaced within a few years.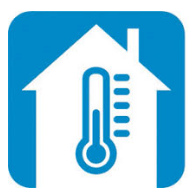 ENERGY EFFICIENCY
As any native of Idaho can tell you, winters are cold and summers are hot. That means a rise in your energy bills when the weather gets extreme.
Choosing the right roof material can help you save money on energy. Materials like metal reflect heat away while clay and concrete absorb the heat.
ENVIRONMENTALLY FRIENDLY ROOFING OPTIONS
If you're looking for a very environmentally-friendly roof, there is also cool roofing. This type of roofing helps reduce C02 emissions while cutting cooling and heating costs.
Cool roofs can be:
Aluminium roofing
Solar roofs
Green roofs
Aluminium roofing has high solar reflectivity and low solar absorption. While Green roofs use live plants to absorb and use the sun's heat as a way to cut costs while helping the environment.
THE BEST MATERIALS TO BUILD CUSTOM ROOFS WITH
Since roofing is one of the most expensive parts of your home, you want to make sure you invest in a material that offers both quality and affordability.
METAL
The most commonly used metals are lightweight steel, zinc, and aluminum. Among the metal roofing, aluminium roofing is extremely lightweight.
PROS
Can easily mimic the look of other materials
Energy-efficient
Recyclable
Low-maintenance
Can install over existing roofs
They're great in extreme weather conditions and aren't flammable, especially aluminium roofing. Besides, aluminium roofing is 100% recyclable. Metal roofing also has variety colors.
CONS
Pricier than tiles
Noisy during rainstorms
Installation is complicated than tiles
The lifespan of metal roofs is between 50 to 100 years, though the average is 60 years. Aluminium roofing has longer lifespan among the metal roofing. Warranties are usually for up to 25 years.
ROOF TILES
Roof tiles have been in use for a long time. There are three types of roof tiles to choose from
Clay
Concrete
Fiber cement
Each of these options has a waterproof coating.
PROS
Recyclable
Resists fire and insects
With light-colored tiles, it decreases heat penetration and cooling requirements
You can also choose a variety of colors, styles, and textures.
CONS
Since it's denser than most other materials, you may need more framing support
Tiles can break if walked on so repairs for chimneys and roofs can get expensive
Roof tiles has higher solar absorption and lower solar reflectivity
The lifespan of roof tiles is around 50 years.
Articles posted by by Article City
CONTACT US SO WE CAN HELP YOU DECIDE
It's also a smart idea to ask the professionals who design and install aluminium roofs for help. We can give you advice that works with the style of your project and meets your budget requirements.
We're here to provide you with service and to help answer any questions you may have. Click here to contact us.
Please follow and like us: